Advantages to making your canvas wrap with Aspen Creek Photo
Accurate Color - Our Canvas Wraps offer the best color accuracy you can find. By using ICC profiles and high quality canvas, we achieve a professional-level color match. This means your Canvas Wrap will look like your file!
Laminate Coated - All of our canvases are coated with a waterproof protective laminate, making them easy-to-clean, and protecting them against damage from water, liquids, scuffing, and scratching.
Canvas Wraps
Choose from the following depths: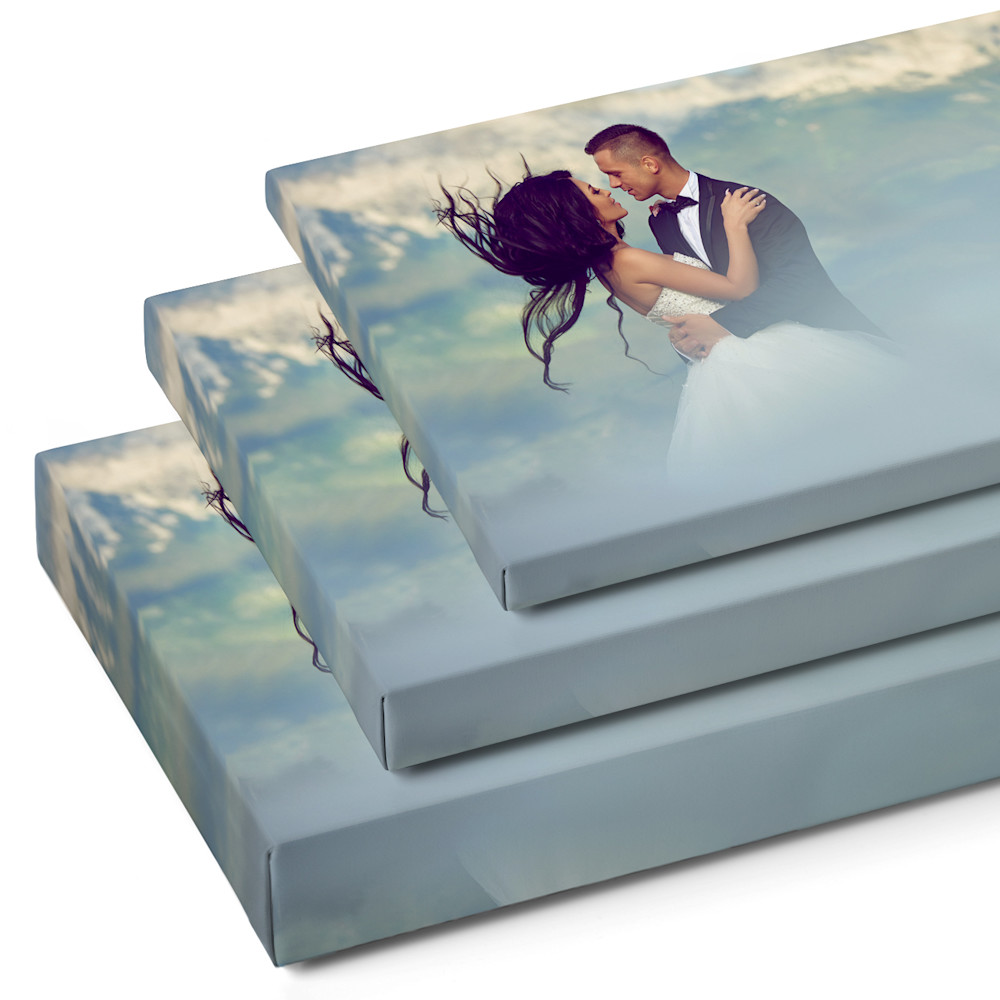 - 3/4" Gallery Wrap (slim)